Mission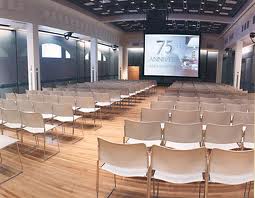 To create immaculate and unforgettable experiences for every individual who comes into contact with Tiger Lily Events by providing world-class service.
What makes us unique is we are passionate and caring in what we do and give our clients our undivided attention to produce the same quality results every time while being flexible to their needs. We listen closely to our clients' needs and are proactive in creating the event they desire.
Our coordinators are enthusiastic and dedicated professionals with a talent for event planning and an eye for detail. We combine old-fashioned values, timeless elegance, a fun, friendly approach and cutting edge planning along with the willingness to go the extra mile. We look forward to planning your event.
Tiger Lily Events: Timeless Elegant Planning.